JUNGLE IN THE CITY
Let's Plant Trees To Build Up A Jungle In The City
JUNGLE IN THE CITY
Let's Plant Trees To Build Up A Jungle In The City
JUNGLE IN THE CITY
Let's Plant Trees To Build Up A Jungle In The City
JUNGLE IN THE CITY
Let's Plant Trees To Build Up A Jungle In The City
The Project
The is a 3-years Lions Club International D308B1 Environmental Project which will run from 2020-2023.

This environment project is codenamed as "Jungle In The City" or JITC for short. Also officially known as "Lions Environmental Center".
This project is co-organized by Lions Club of Kuala Lumpur Seed, Lions Club of Kuala Lumpur Seed2Forest, Lions Club of Taman Tun and supported by LCI District 308B1.
LIONS ENVIRONMENTAL CENTRE
5 major environmental activities to embark on: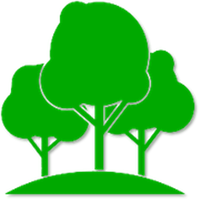 (1) Trees Planting Program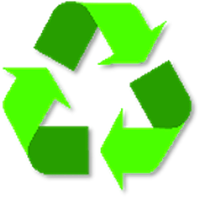 (2) Recycle Centre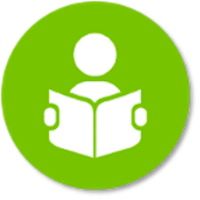 (3) Environmental Academy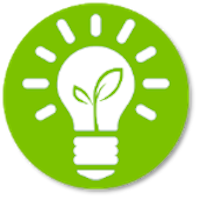 (4) Innovation Workshop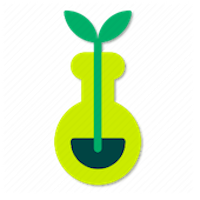 (5) Environmental Research