Note: If you like any of the project design template below, please state the Project ID or Name when you place your order for your new website to us. 
Projects For Clients
See the list of past website projects we have done for our clients in small and micro businesses.
Self-Funded Projects
See the list of self-funded web projects we have done on our own, ready for sales or partnership or cooperation with any interested parties.
Want To Buy or Partner With Us?
Want to buy the above READY-MADE websites for your own use, or to partner with us in some of our innovative online business idea? Just contact us for a quote or partnership proposal.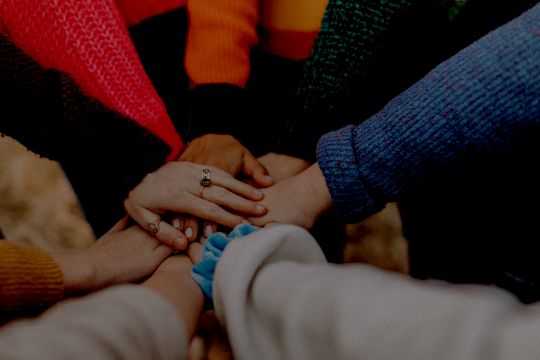 Contact us
ClickMORE.me and the associated brands are online platforms created, owned and operated by:Clickmore Sdn Bhd
Popular
© 2020-2022 All Rights Reserved | ClickMORE.me