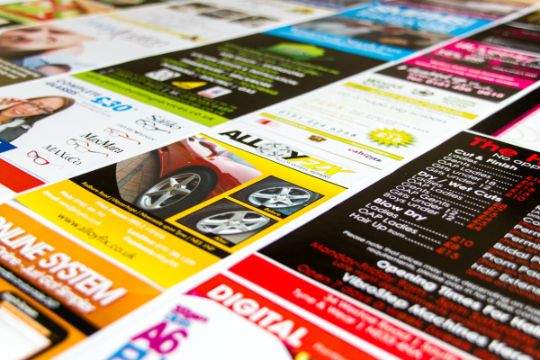 Blog#0007 — 7 March 2022
Benefits of digital brochure
Read on the long list of benefits why you should switch over from your paper brochure, flyer and leaflet into digital format NOW.
Paperless + Clickable Contacts + Contactless + Lower cost + Environmental friendly and green + Unlimited usage + Always online + Possible to edit and amend anytime + Embed video + Never run out, and much more ..

It's time to let your brochures, flyers and leaflets #GoDigital and #GoPaperless. Do you still buy music or songs on a cassette tape or CD?
Read on ...