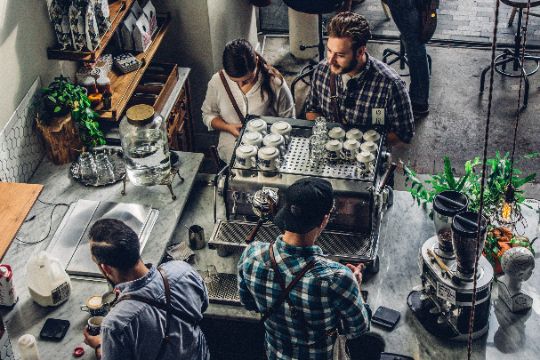 Blog#0005 — 5 March 2022
Why target at small & micro business market segment?
AtClickMORE,wetarget our offering of digital products and services to the small and micro businesses in Malaysia (and other countries in ASEAN in the near future). But why small businesses and not the large or medium size corporate customers?

LetClickMOREshare with you more about our thought on this market segment.
Read on ...