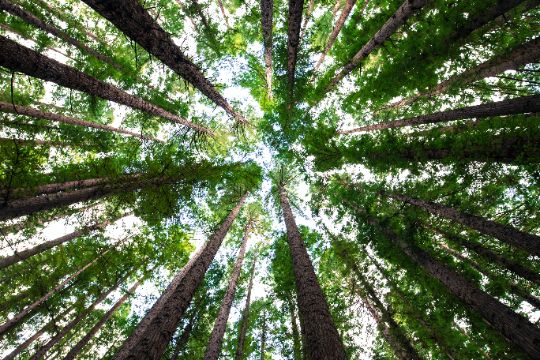 Blog#0004 — 4 March 2022
How your #GoPaperless help our environment?
AsClickMOREhelps small & micro-size businesses #GoPaperless by transforming, as much as possible, all paper-based business operation into online, digitised and webified format, you are actually contributing into preserving our environment with less trees-cutting. A little step from every small businesses to #GoPaperless collectively will make a difference in #ClimateChange.

LetClickMOREtell you more about the benefits of #GoOnline and #GoPaperless.
Read on ...