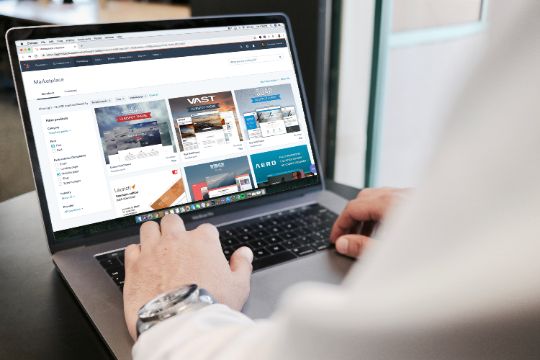 Blog#0003 — 3 March 2022
#GoOnline or #GoDigital is more than just a Website!
Many conventional web design companies will only tell you one thing, Create a professional website for your company, or do digital marketing for your products.
In fact, when ClickMORE is talking about webify or digitize your small business, it is more than just a Website. We take a big-picture or helicopter-view on your entire business operation, no matter how small step it is.
Let ClickMORE share with you on how and why we are different from these conventional players in the market.
Read on ...