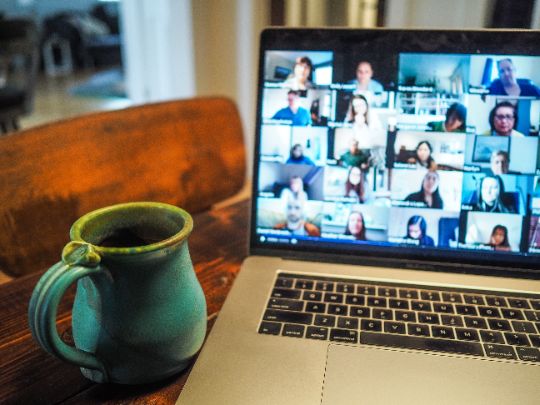 Blog#0002 — 2 March 2022
Why does your small business need to #GoOnline?

If your customers or suppliers can not find you online, you are OUT OF BUSINESS in today's world, especially during and after the Covid-19 coronavirus pandemic and its lockdowns (or MCO) period. The repercussion is just to great for all businesses, including the small and micro size businesses.
So the solution is - Put your business online. But, what is "Online"? How to start? How much it costs? How long will it take? Well, no worry. ClickMORE is here to help you.
Read on ...