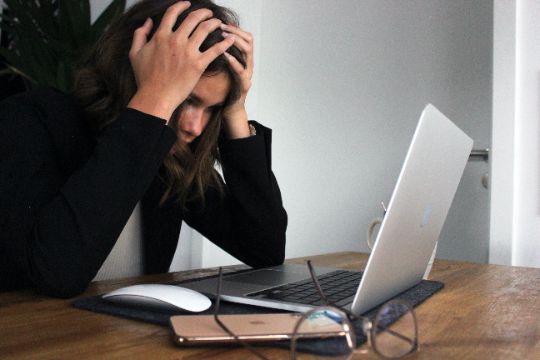 Blog#0001 — 1 March 2022
Too Busy, Too Lazy or Too Lousy to #GoOnline or #GoDigital?
Being the owner of a micro or small business, you are just too tied up and focused on your core business, meeting customers, closing deals, bringing in orders, delivery, managing finance & accounting, planning cashflow, fulfilment, customer support, etc.
You just find no more time, no more energy, no more concentration to learn another new digital skills to #GoOnline and #GoDigital.Well, no worry. ClickMORE is here to help you.
Read on ...